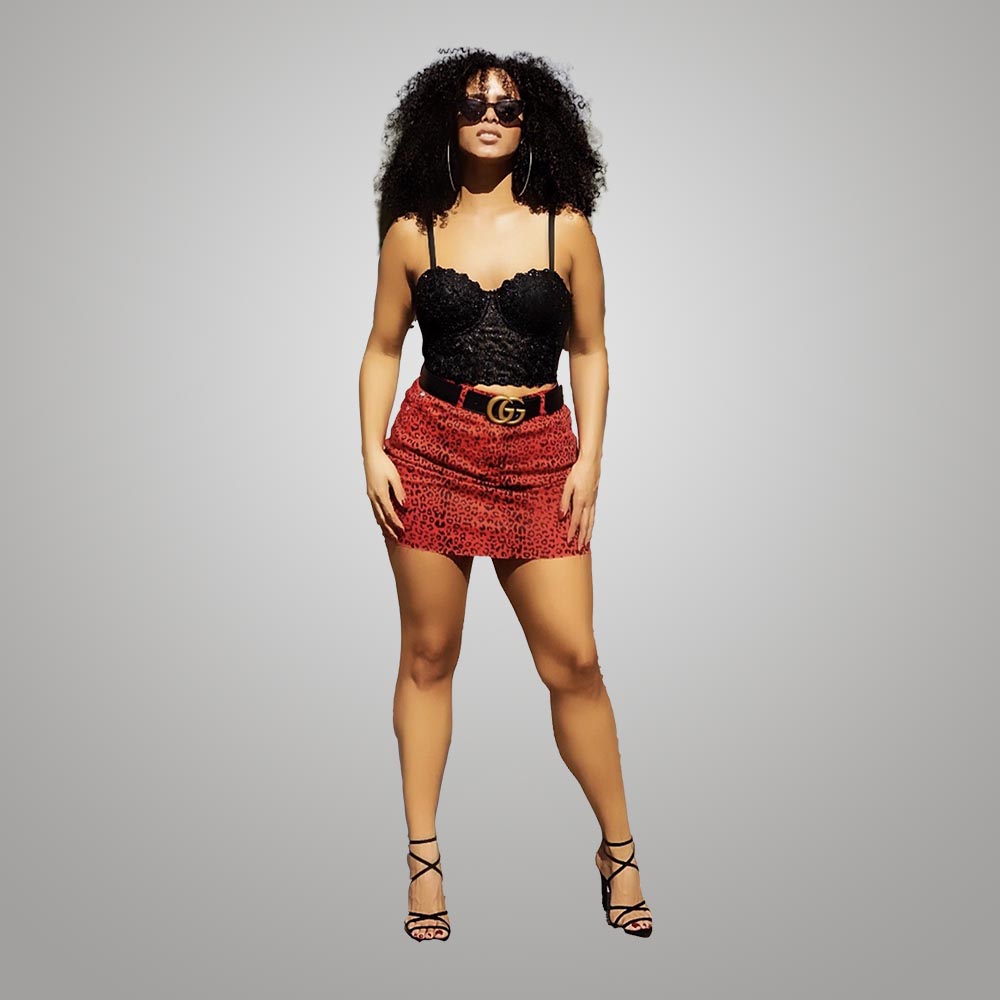 Leopard Print Denim Skirt
Availability:
-Leopard Print Denim Raw Hem Mini Skirt -Denim skirts are a versatile style staple season after season - this raw hem skirt featuring leopard print is a wardrobe essential. -For a simple chic look rock it with a simple black bodysuit and get ready to hit the streets.
Description for size guide
This section doesn't currently include any content. Add content to this section using the sidebar.