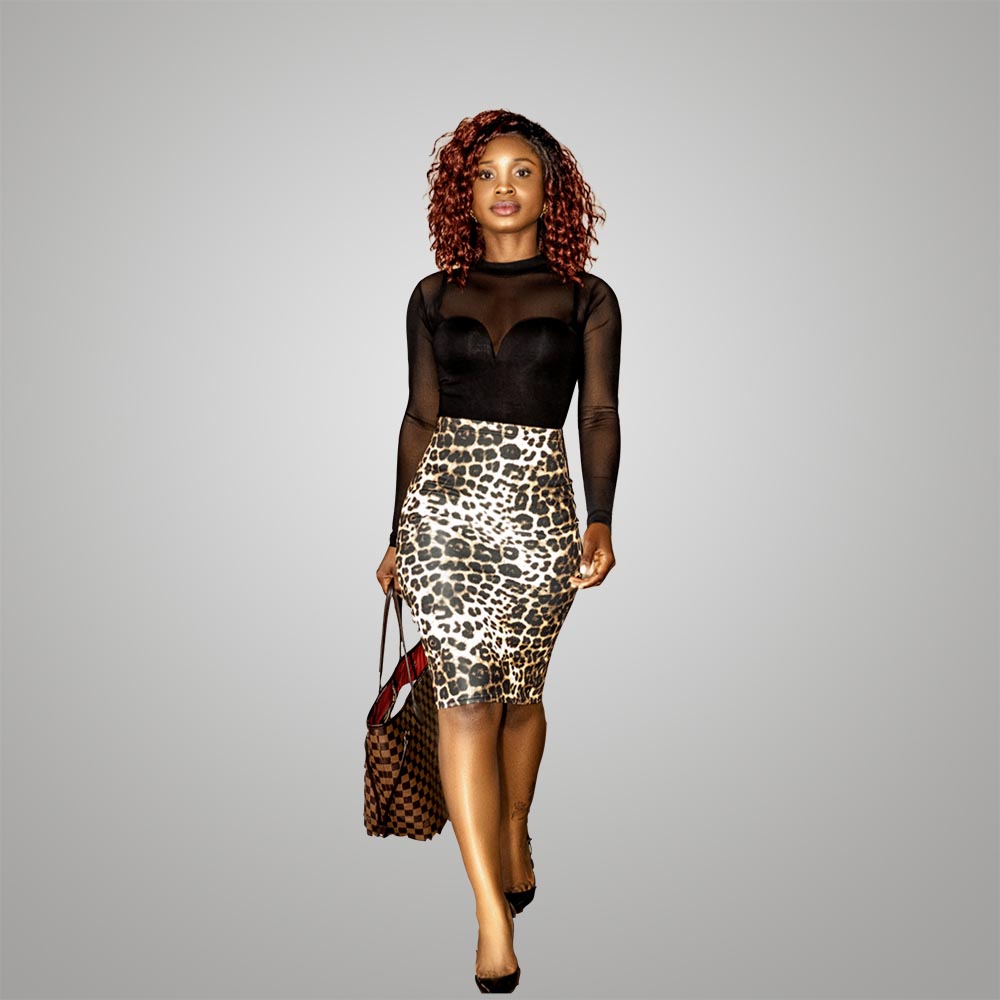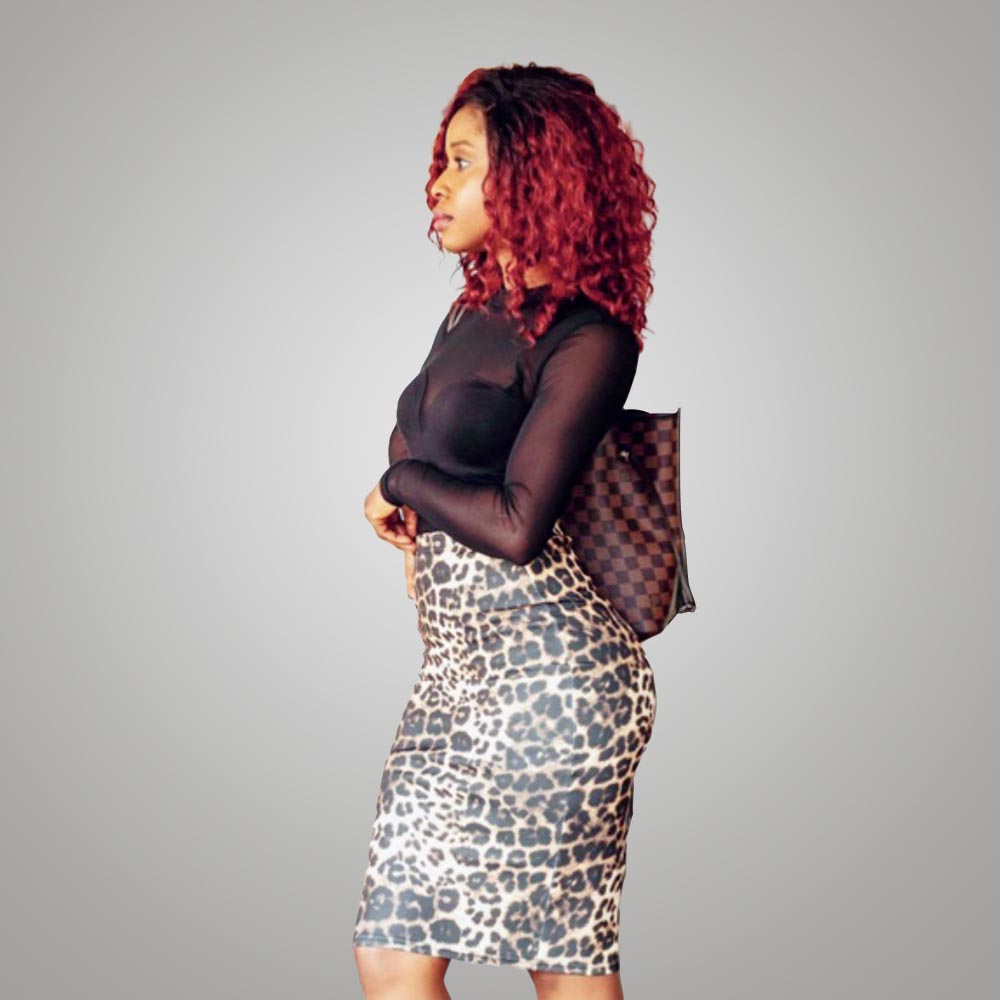 Leopard Midi Skirt
Availability:
Walk on the wild side in the Christo's Closet Leopard Print bodycon Midi Skirt! Sleek polyester in tan and cream leopard print is slightly stretchy as it falls from a high waist, into a seamed midi skirt. Pair with a button-up blouse for a look that's chic and put-together!
Elasticated waistband
Approx. length 26"(66cm)
99% polyester 5% Elastane
Hold your body like a glove
Ultra-Stretchy
Description for size guide
This section doesn't currently include any content. Add content to this section using the sidebar.