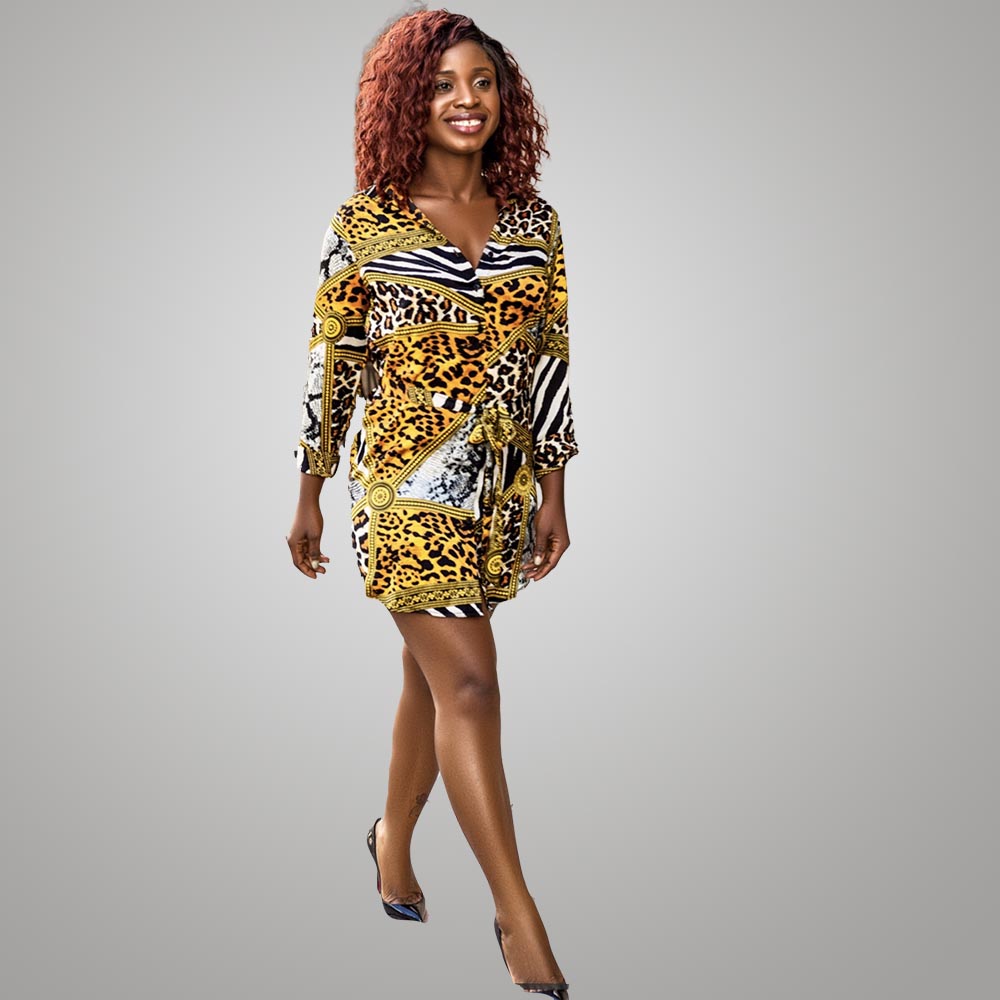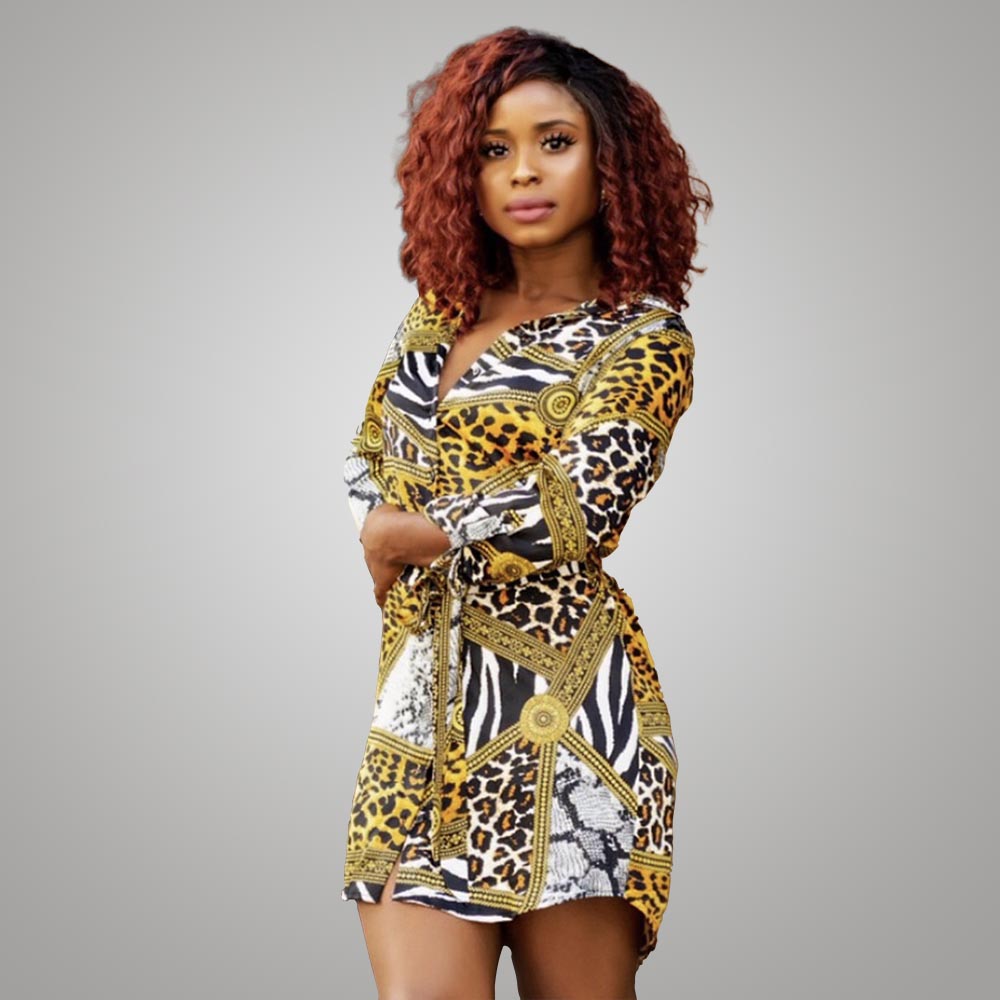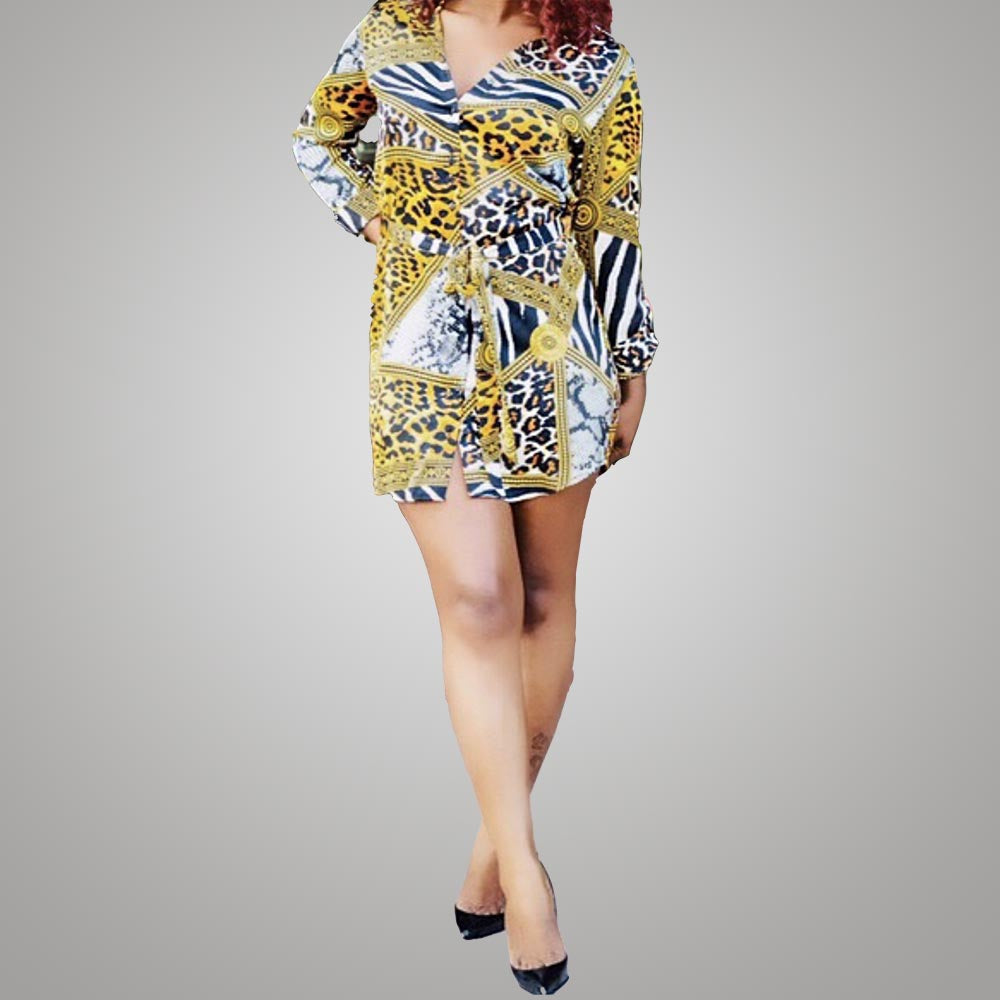 Wild Print Shirt Dress
Availability:
Bring out your wild side with one of our favorite animal print shirt dress. pair this up with a killer thigh boot to earn some serious style points!
Description for size guide
This section doesn't currently include any content. Add content to this section using the sidebar.