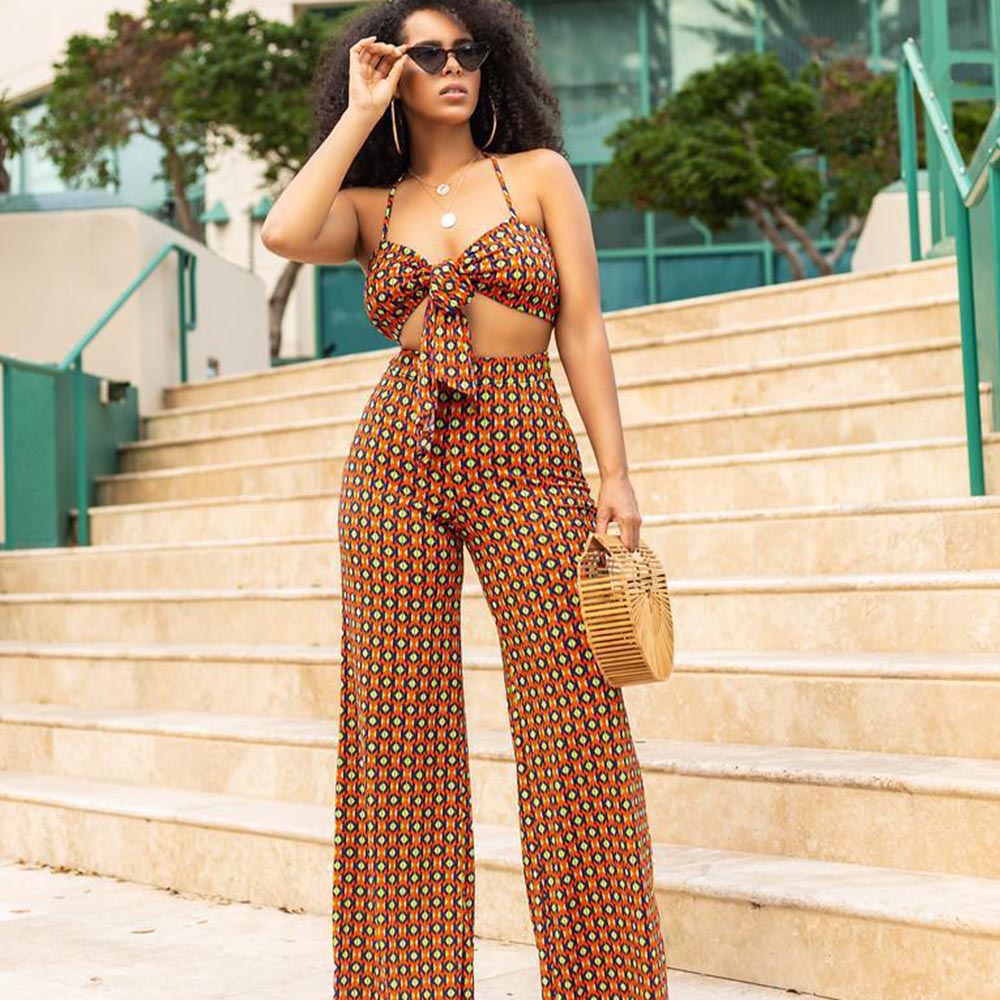 Tribal Pant Set
Availability:
This amazonian set features, a non-stretch fabric, v-neckline crop top, self tie front strap, back strap tie high waist pant, finished with a back zipper closure.
Model is wearing a medium
100% Polyester
Hand wash cold water
Do not bleach
Description for size guide
This section doesn't currently include any content. Add content to this section using the sidebar.