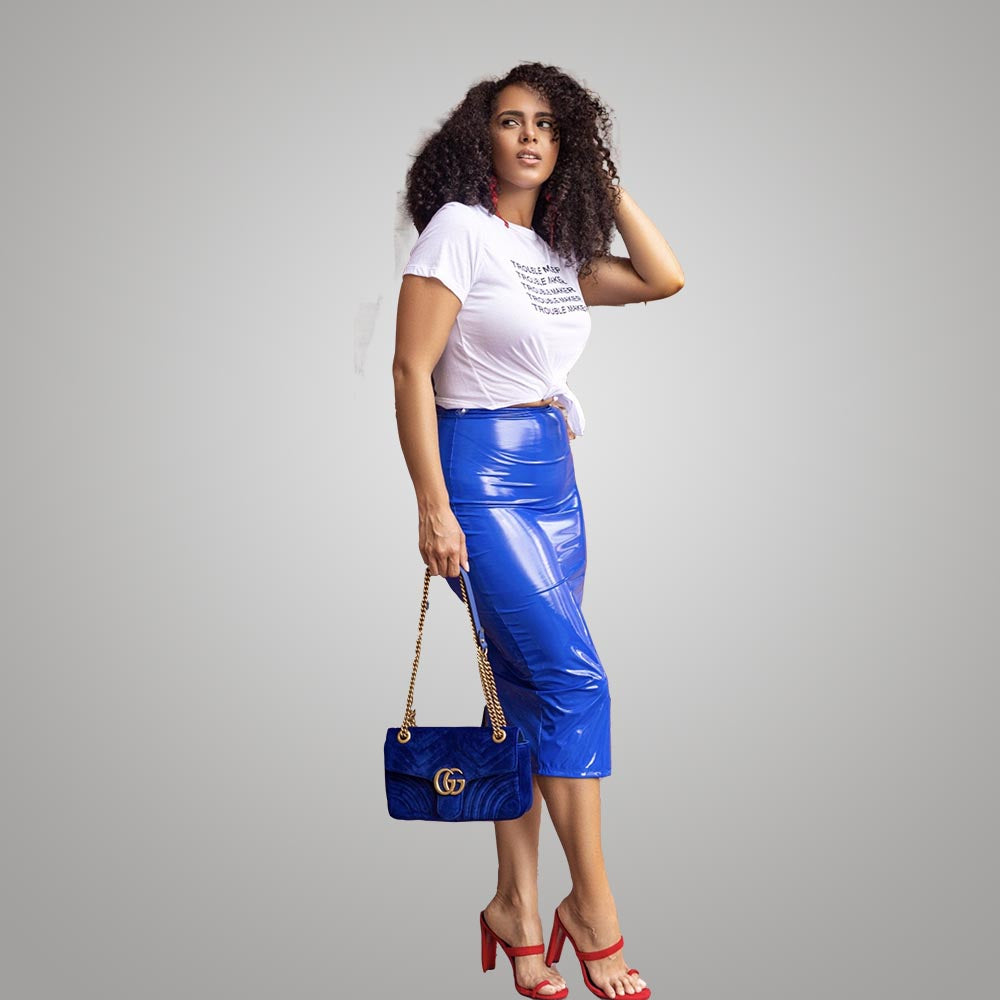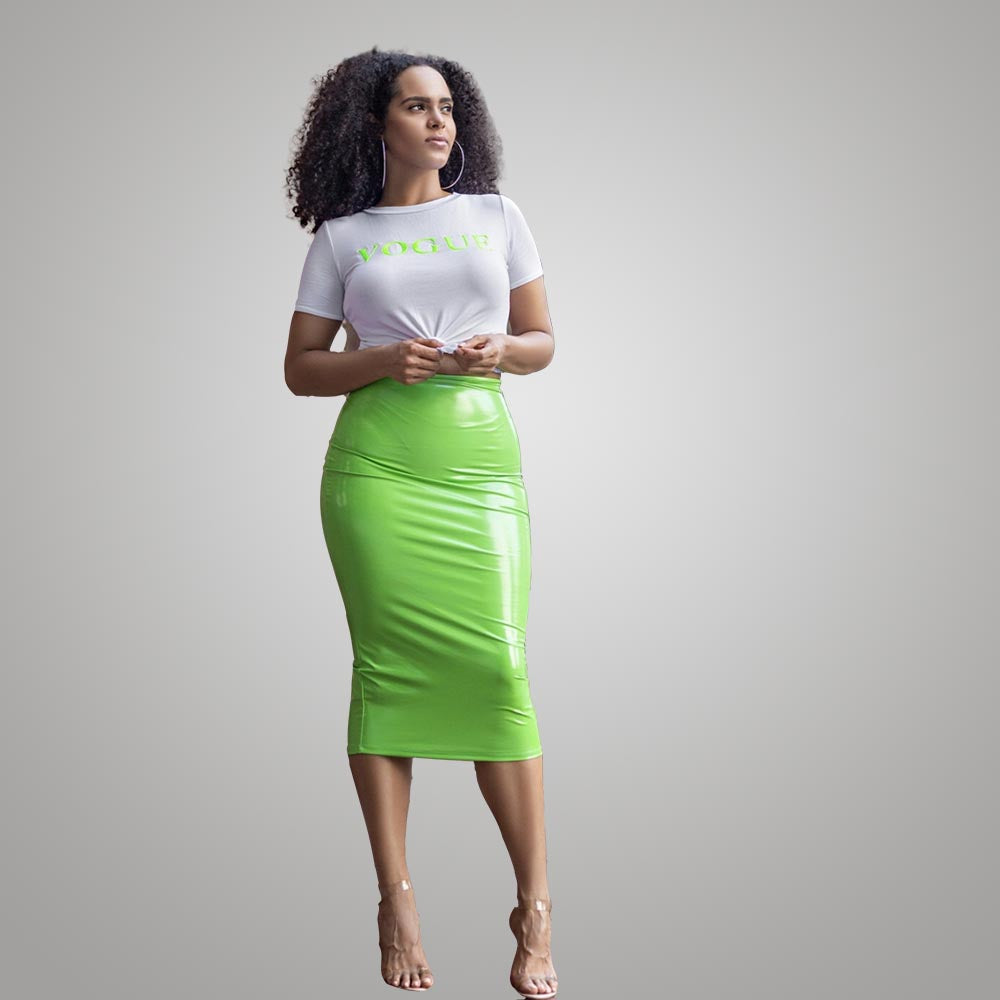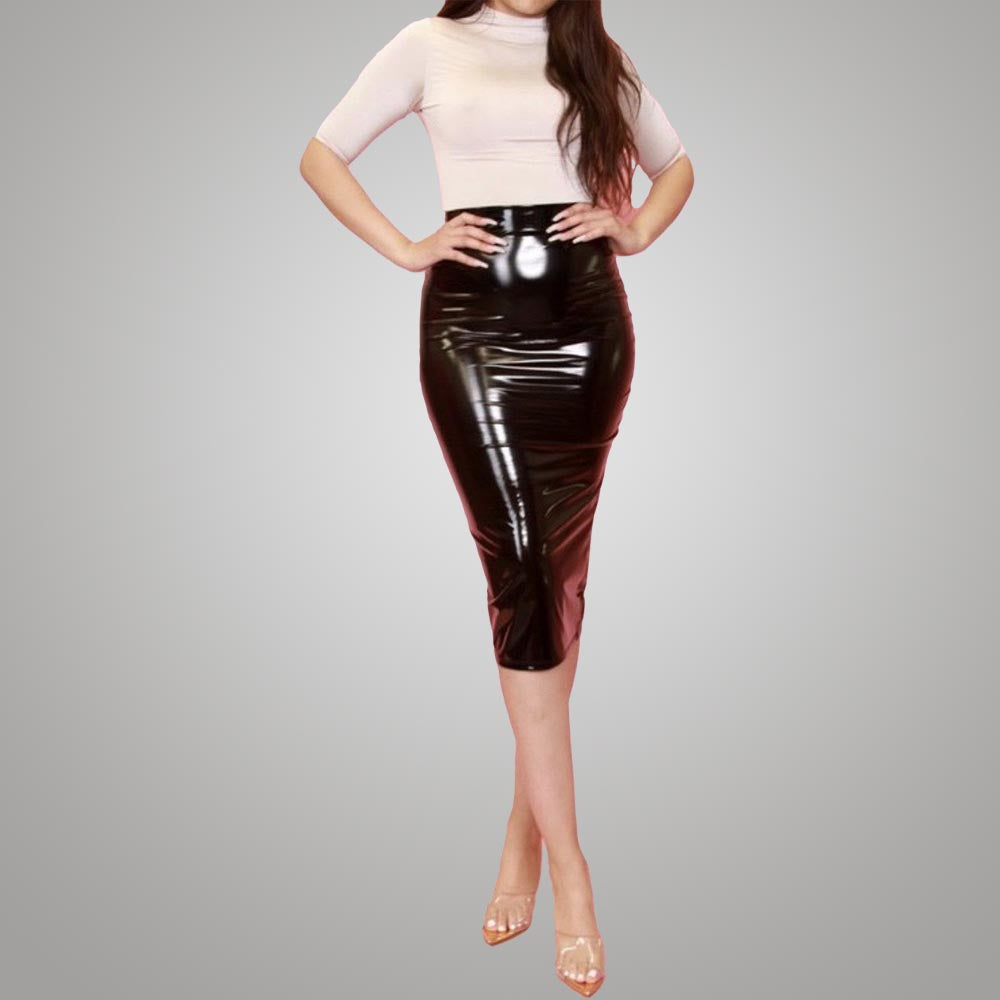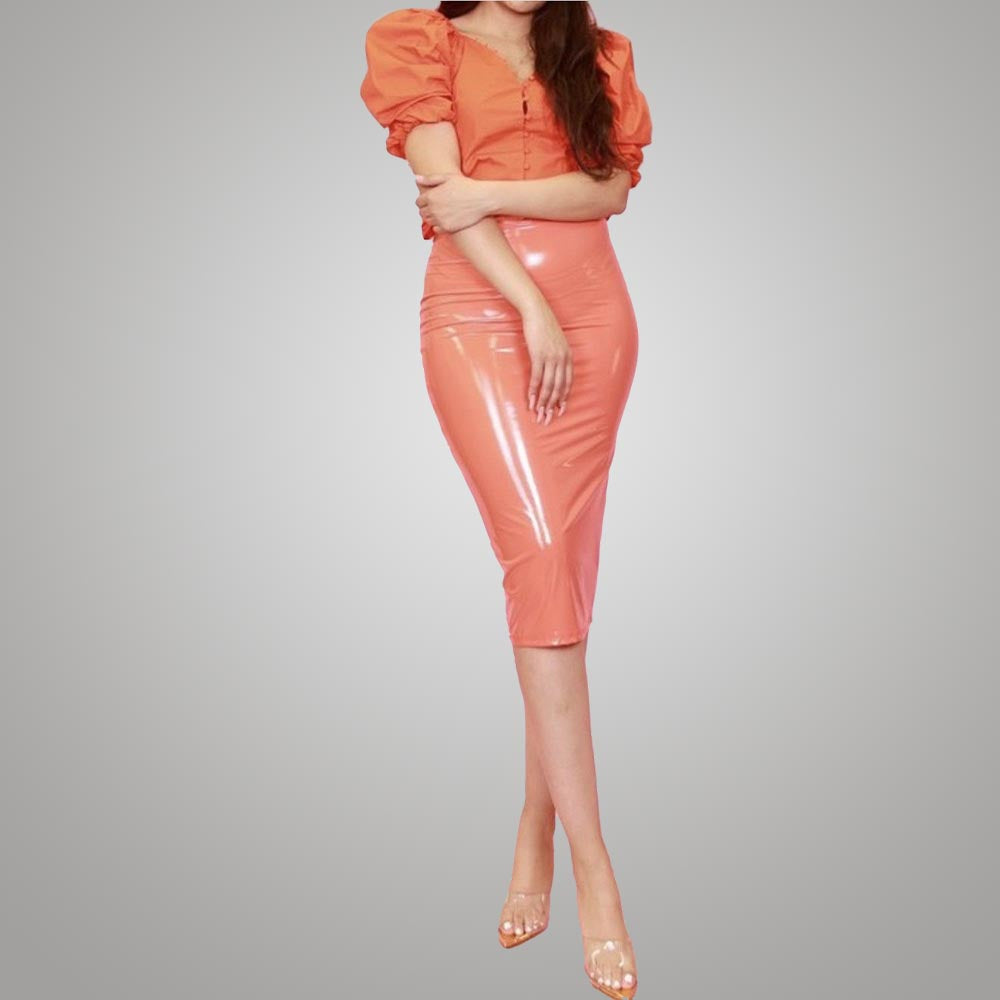 Tempting Skirt
Availability:
This leatherette skirt features, a semi stretchy fabric, high waist stretch skirt, finish with a back zipper closure.
 95 % Polyester
5 % Spandex
Inseam 30 inches
Hand wash cold water
Do not bleach
Description for size guide
This section doesn't currently include any content. Add content to this section using the sidebar.