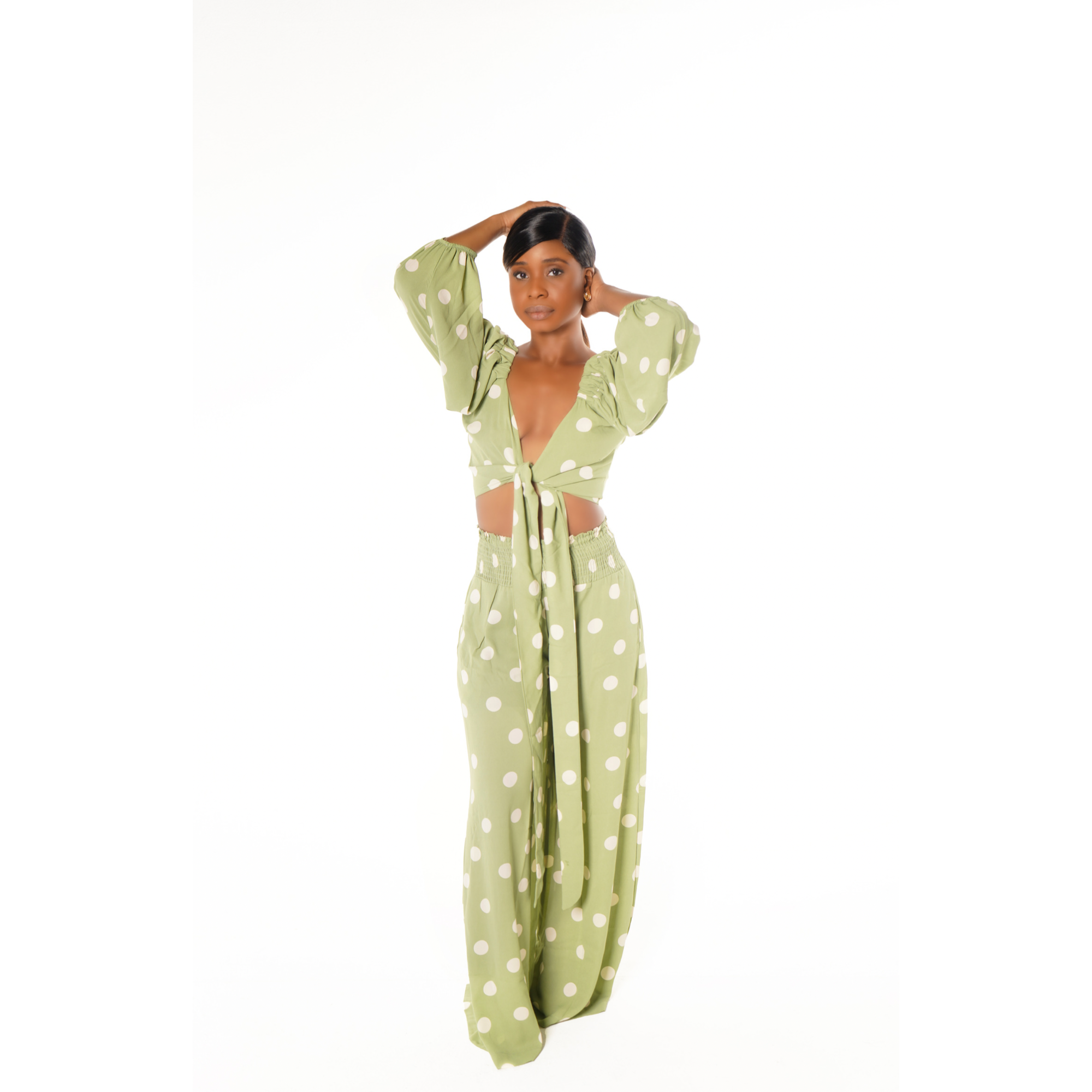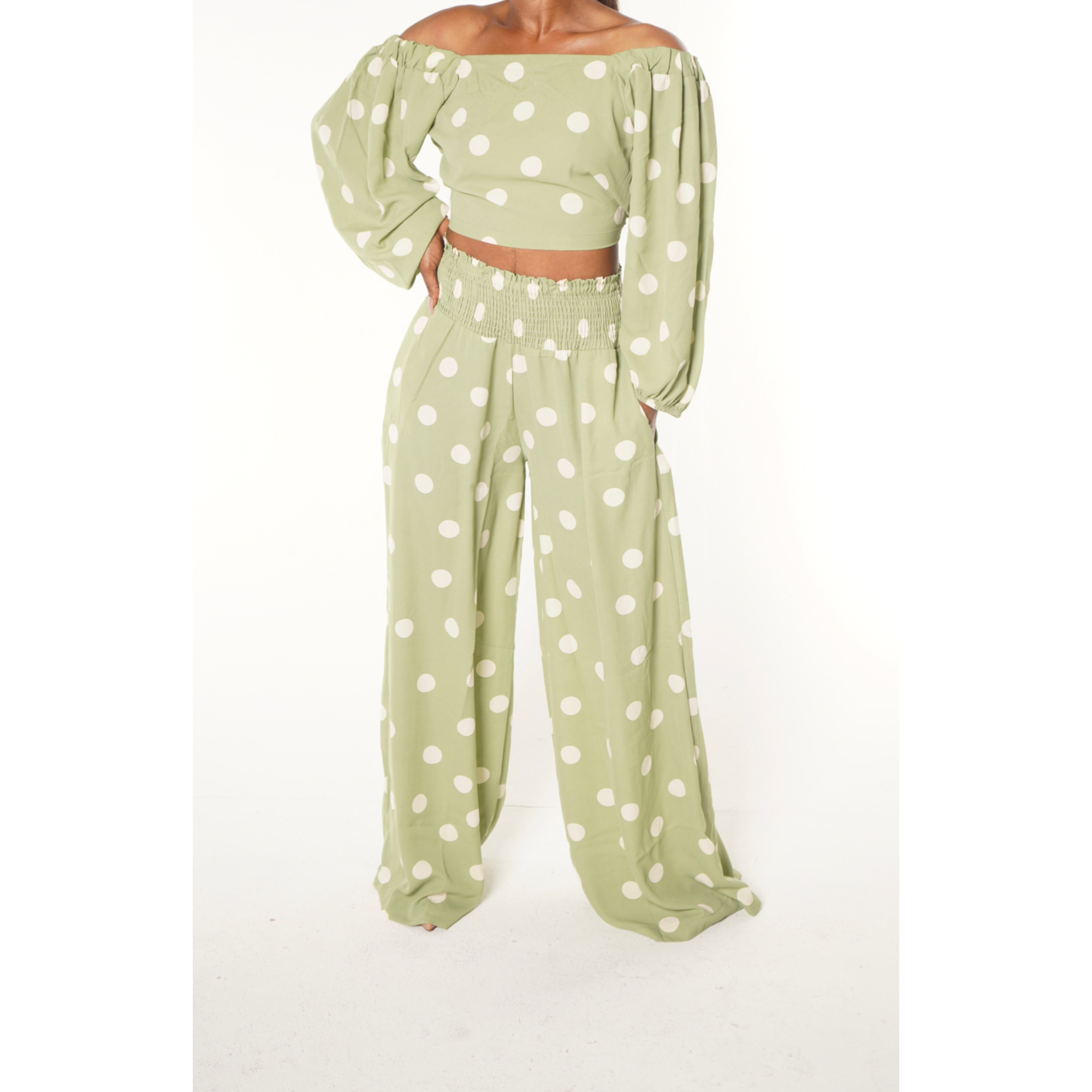 Vacation Set
Availability:
100% Polyester

Slight stretchy, soft and comfortable
Off the shoulder, long sleeve, crop top and elastic high waist, wide leg pants with pocket. 

Good choise for holiday, casual outting, work, party and daily wear

Womens wide leg pants, flared leg pants outfits, crop top and pants clothing set
Description for size guide
This section doesn't currently include any content. Add content to this section using the sidebar.