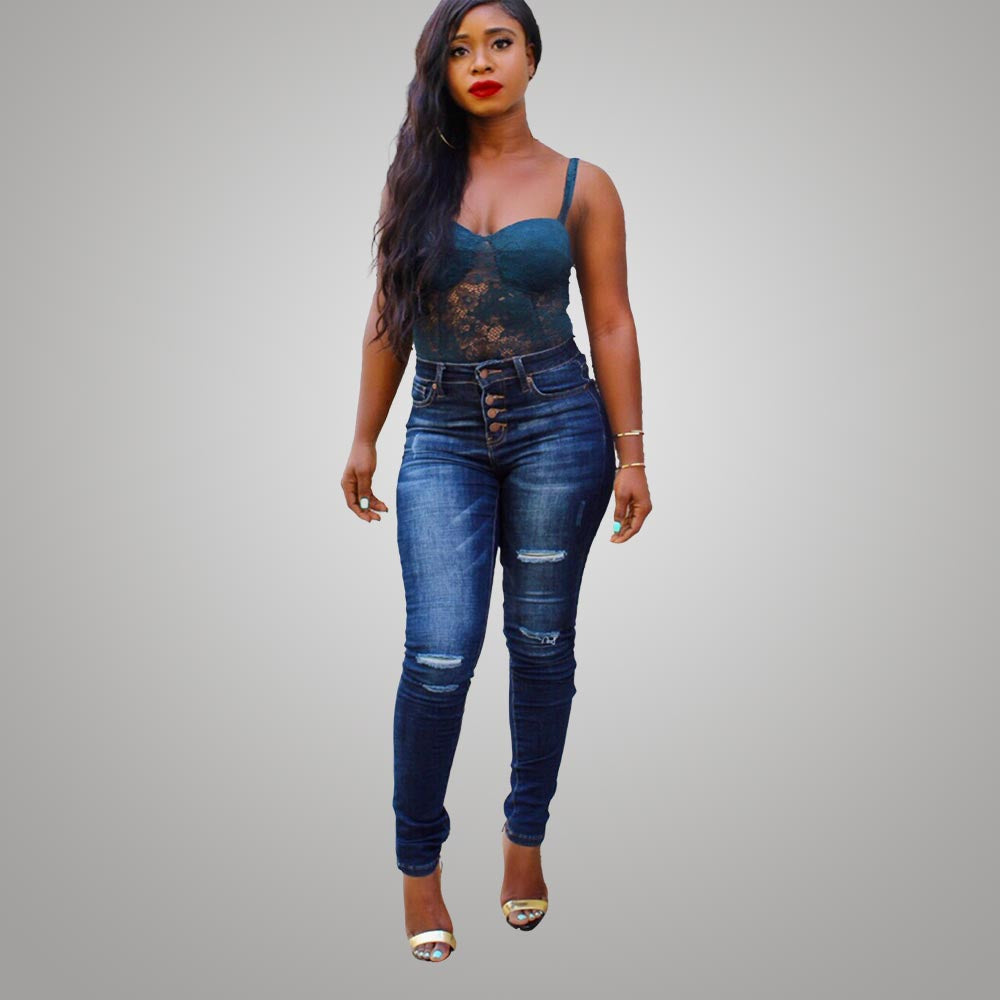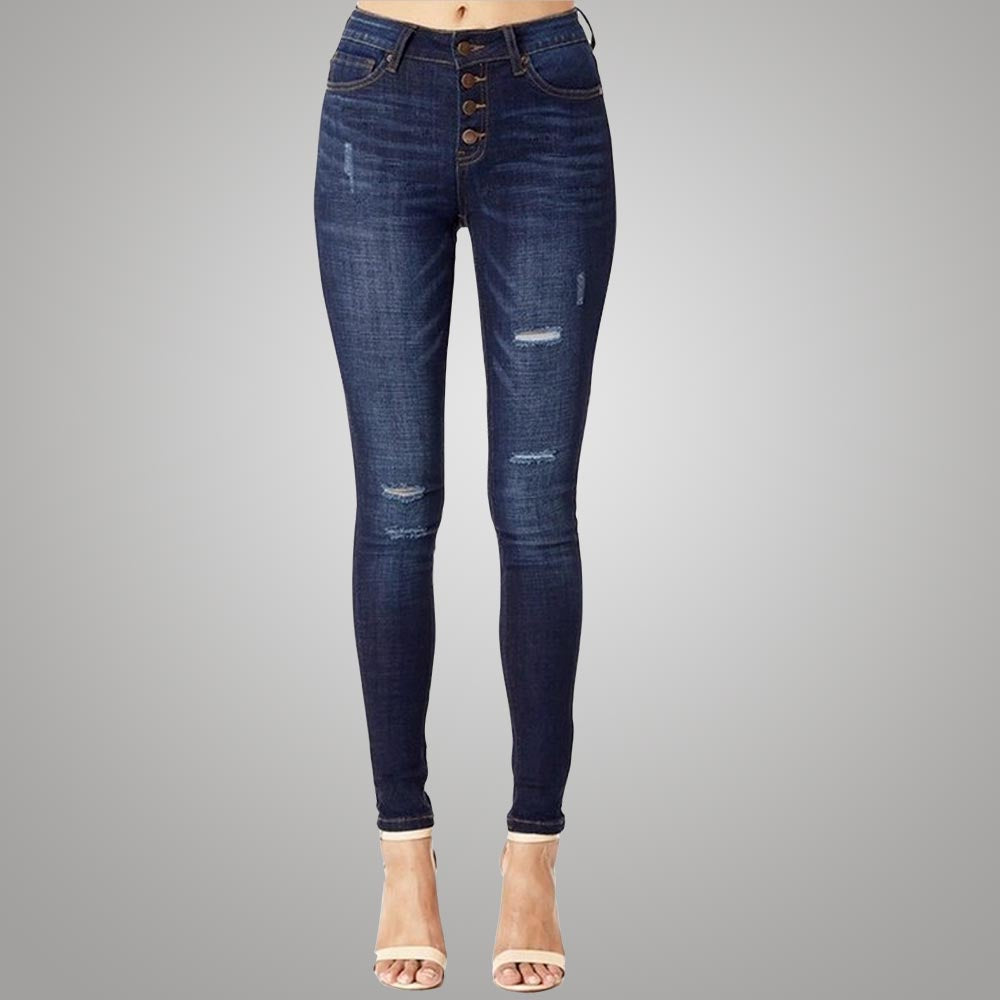 South Florida Distressed Dark Skinny Jeans
Availability:
Description: Distressed dark skinny jeans.
In beautiful dark stone wash with hand sand,
whisker and chevron.
Button fly and in basic 5 pocket style.
With gold top stitches with minimal distress.
Very stretchy denim jeans.
Category: HIGH WAISTED
Fabric: DENIM
Content: 63% Cotton/ 31% Polyester/ 4% Viscose/ 2% Spandex
Description for size guide
This section doesn't currently include any content. Add content to this section using the sidebar.