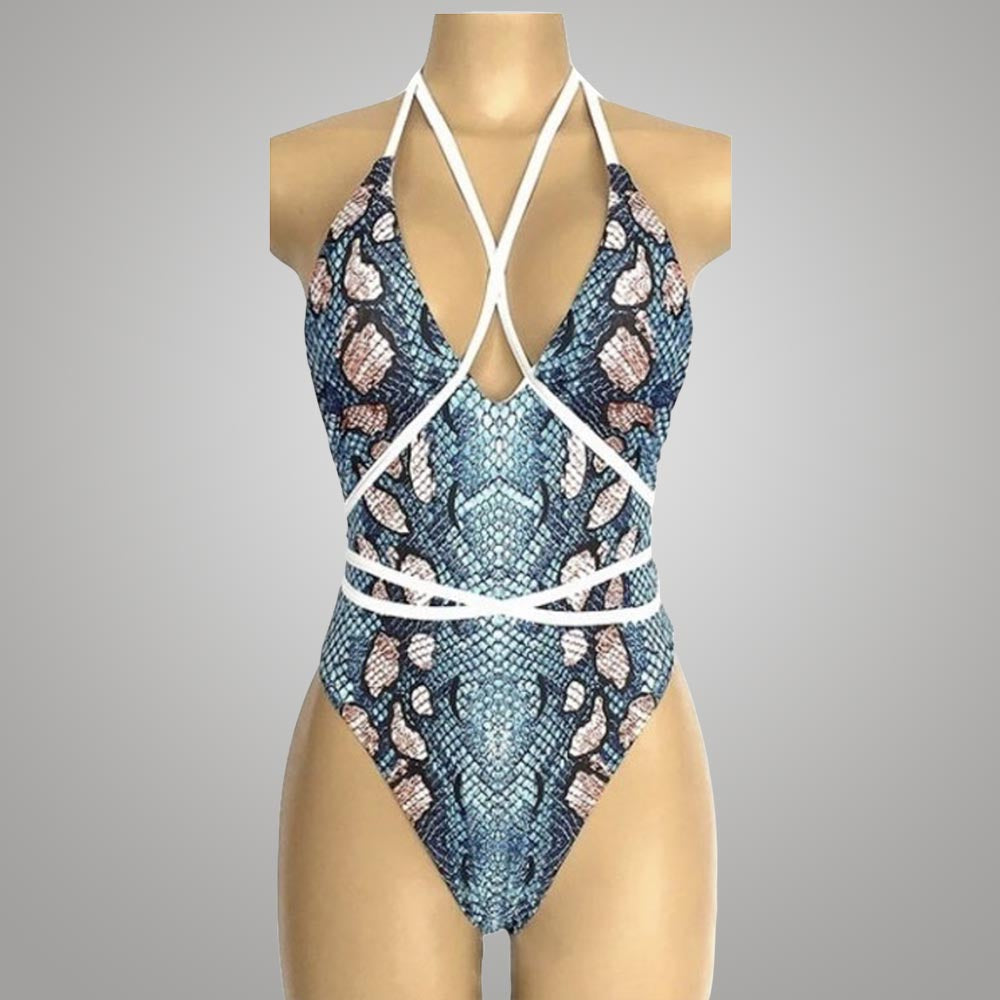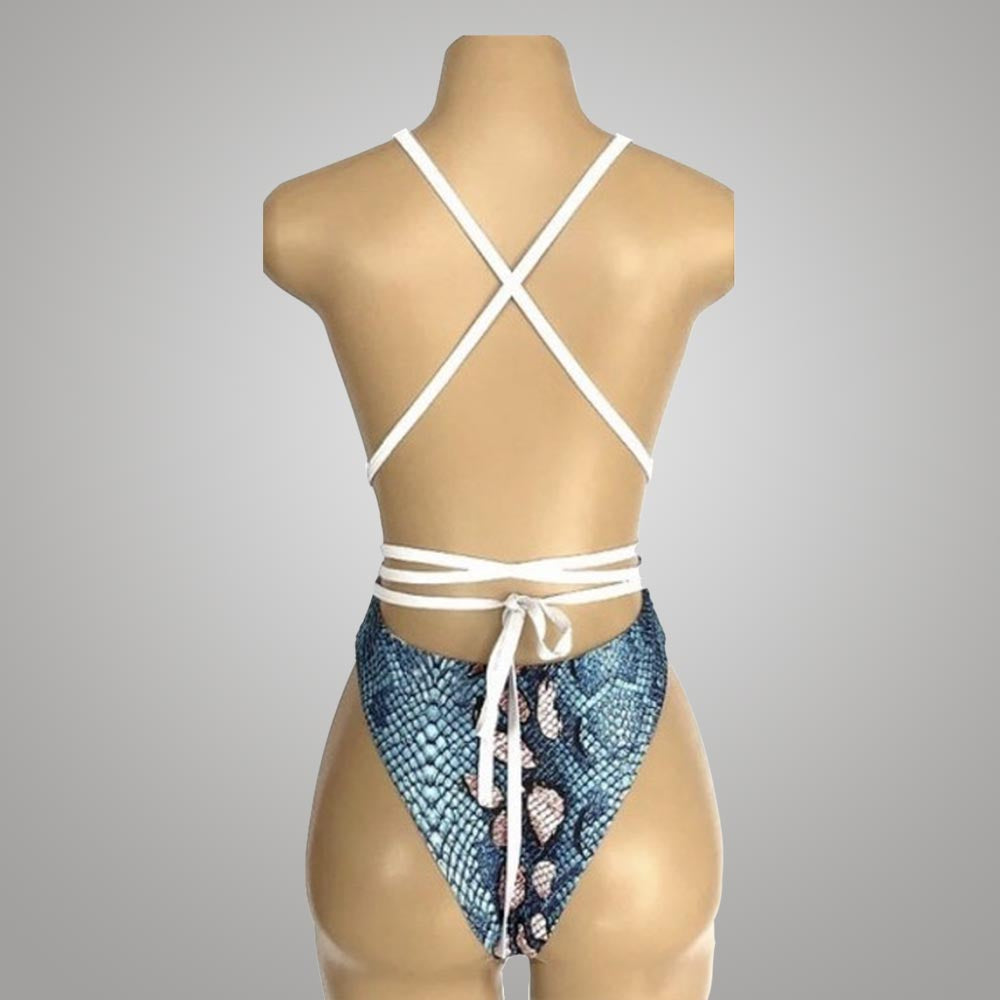 Snake Print One Piece Swimsuit
Availability:
Take your pool side look from basic to fab in our snake print suit. Featuring a blue and white snake print material cut out design and a wrap around detailing in a high rise fit. 
90% POLY, 10% SPAN
ONE PIECE SWIMSUIT
SNAKE SKIN PRINT
DEEP V-NECK
Description for size guide
This section doesn't currently include any content. Add content to this section using the sidebar.