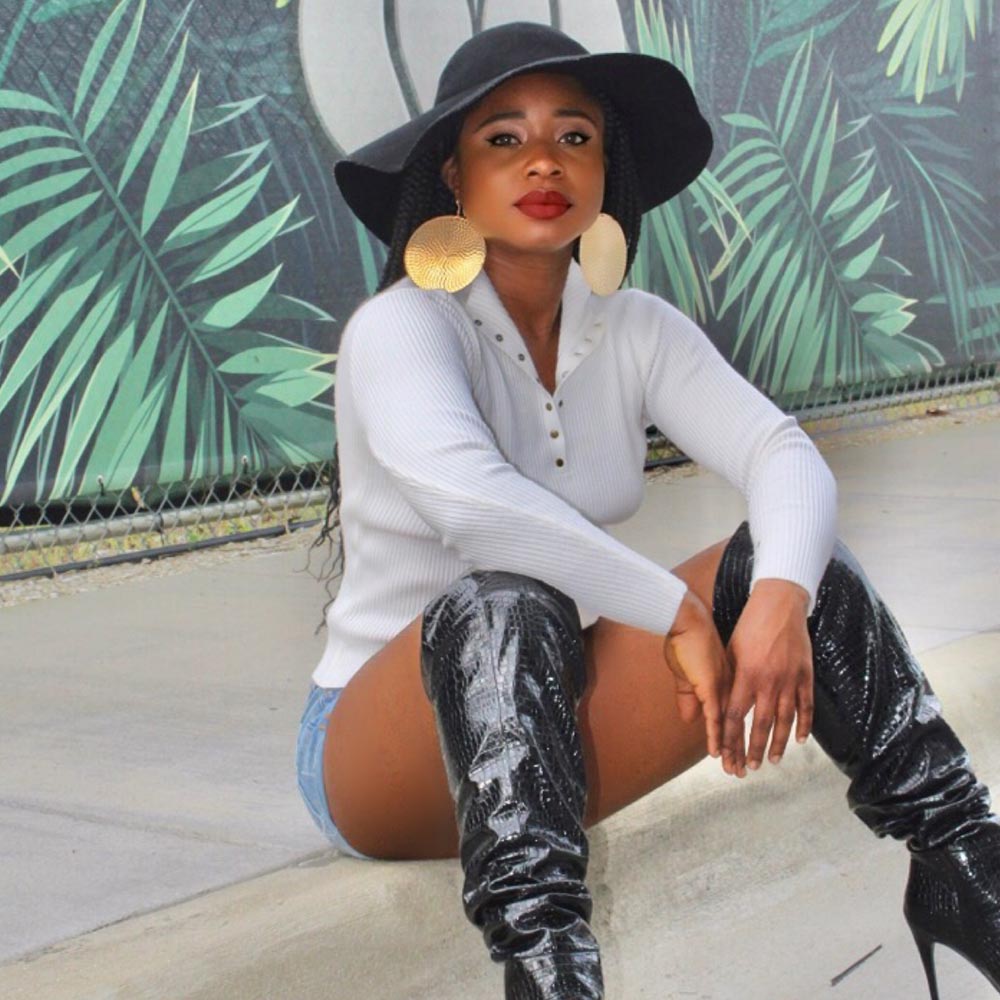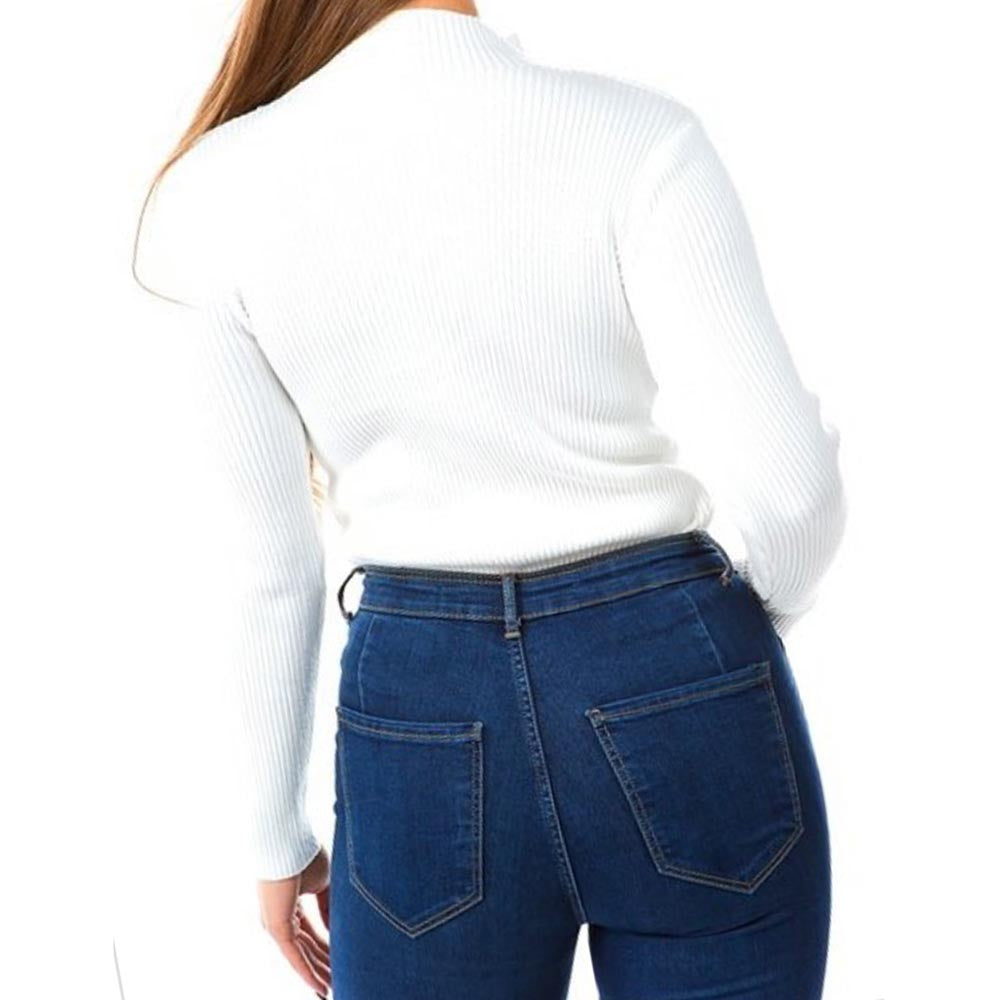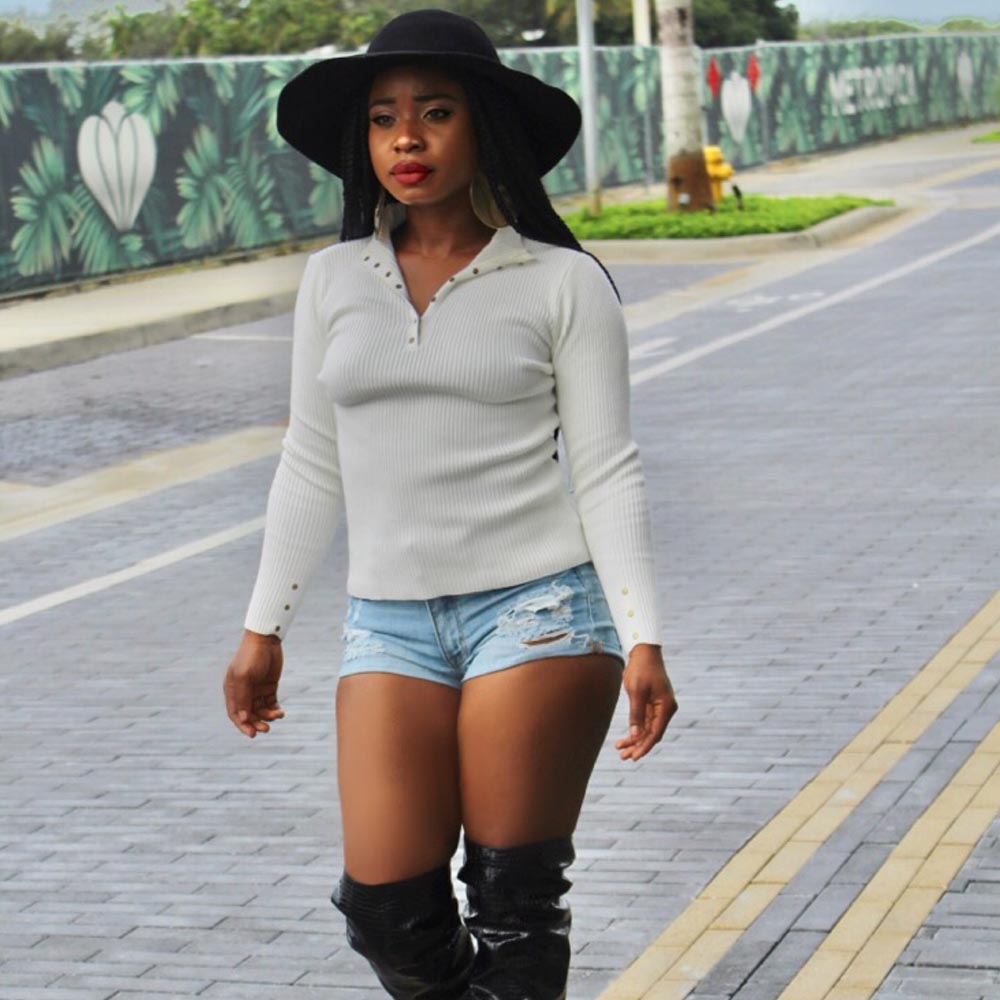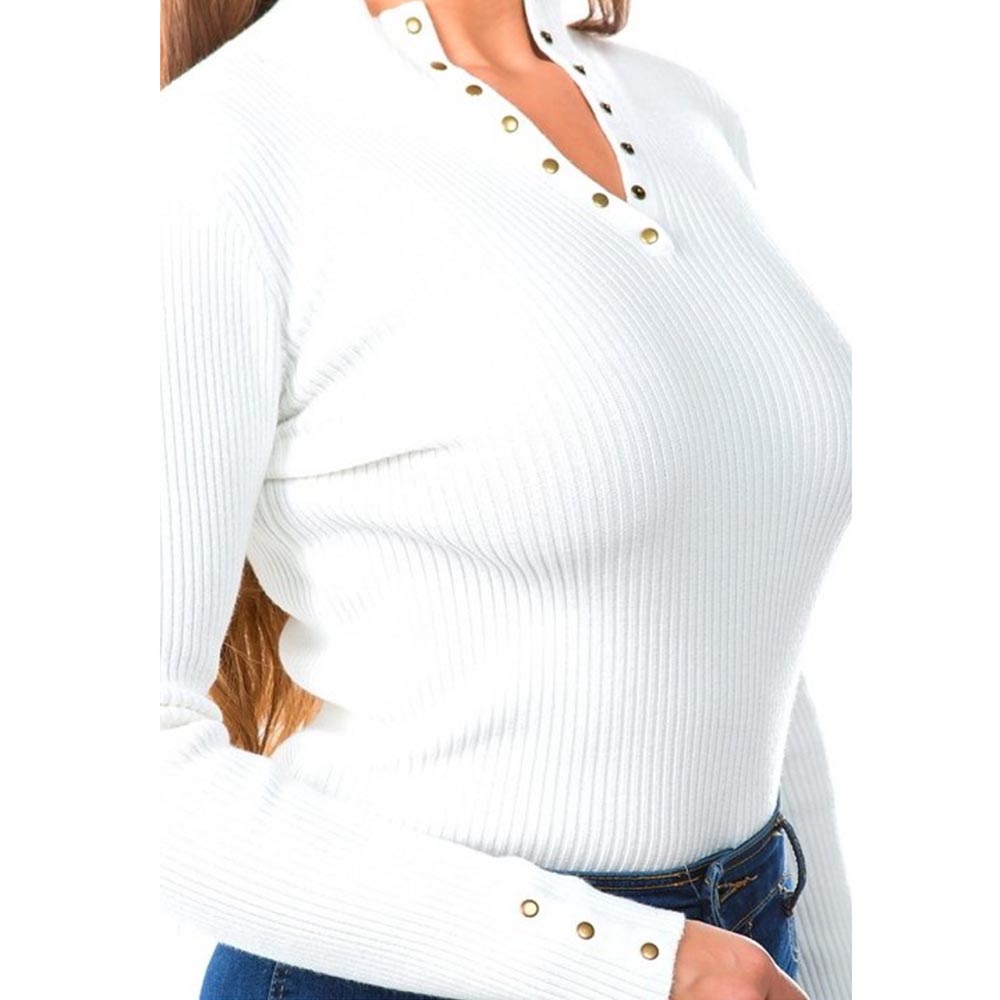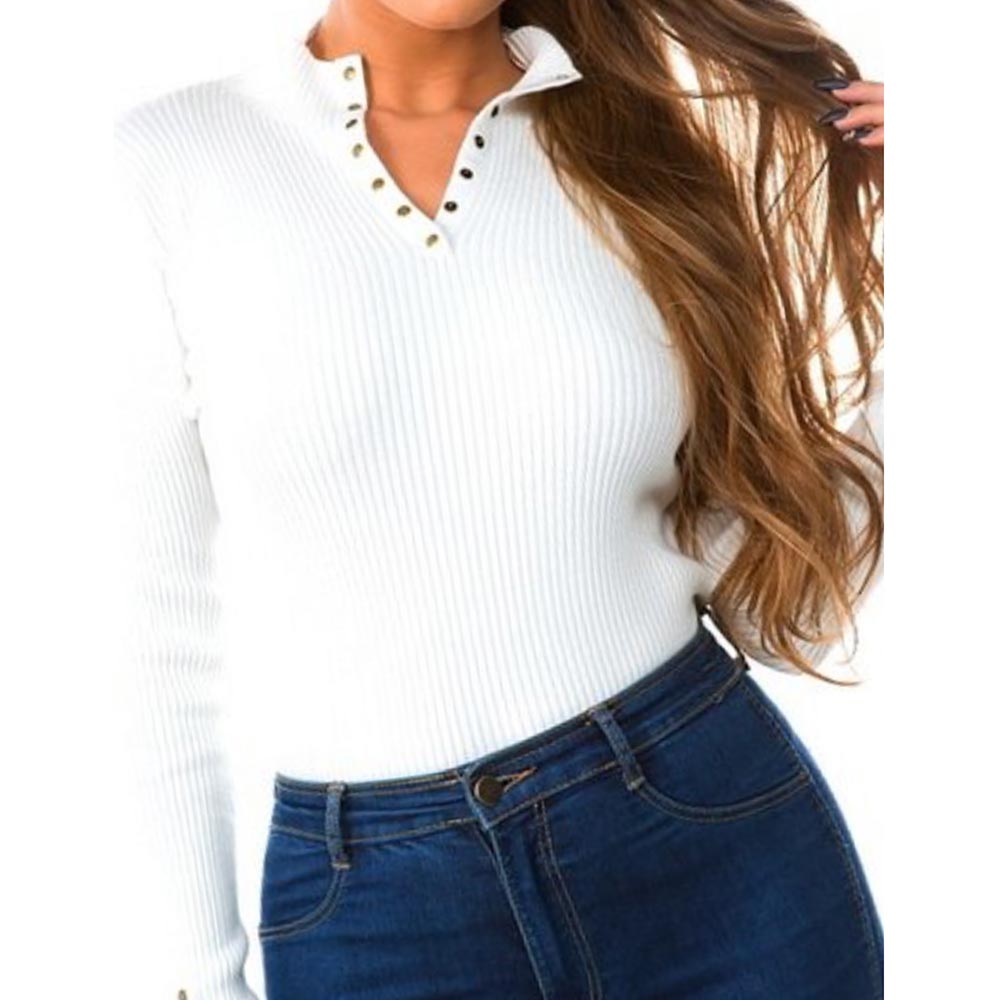 Let comfort take you through the season via a ribbed top. Long sleeves and a button panel neck.
RIB-KNIT & CLAP BUTTON V-NECK TOP
- Solid & Rib-knit fabric
- V-neck & Mock neck with bronze clap button detail
- Fitted body
- Model is wearing a ONE SIZE (5'2- 34-25-37)
Category: Tops
Fabric: COTTON / POLYESTER
Content: 65% COTTON / 35% POLYESTER
Made In: China
Description for size guide
This section doesn't currently include any content. Add content to this section using the sidebar.