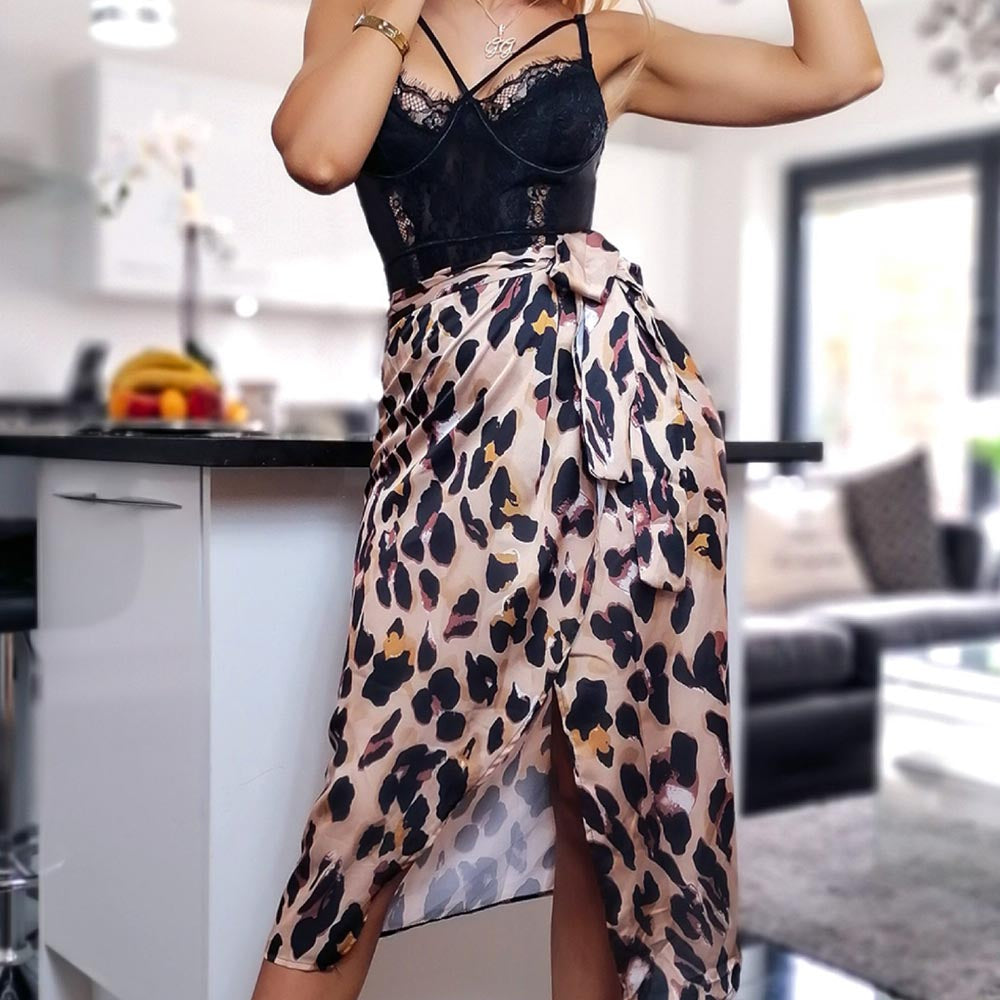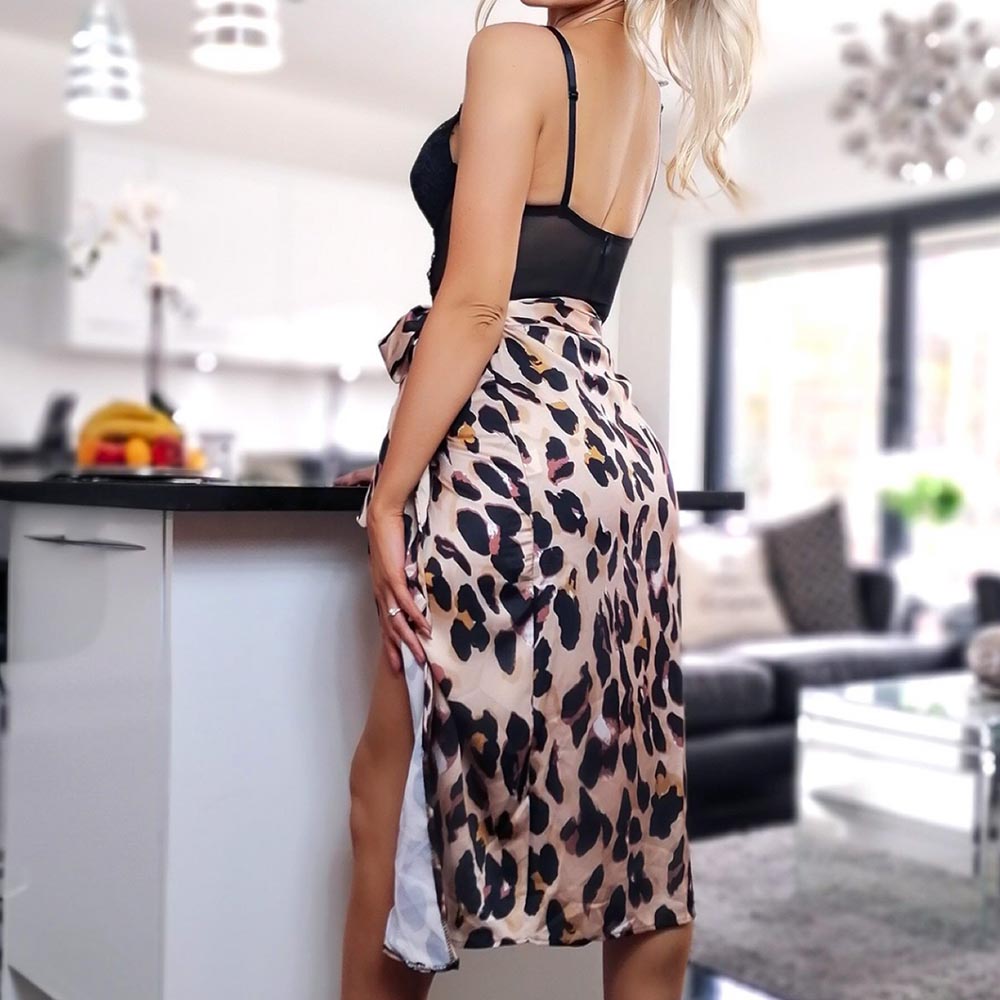 Leopard Satin Wrap Around Skirt
Availability:
Leopard Print Wrap Midi Skirt
Stand out and make a statement in our killer leopard satin Wrap Around SkirtFeaturing a leopard print material, wrap around desighn in a midi length.  Satin Wrap Around Skirt
Description for size guide
This section doesn't currently include any content. Add content to this section using the sidebar.